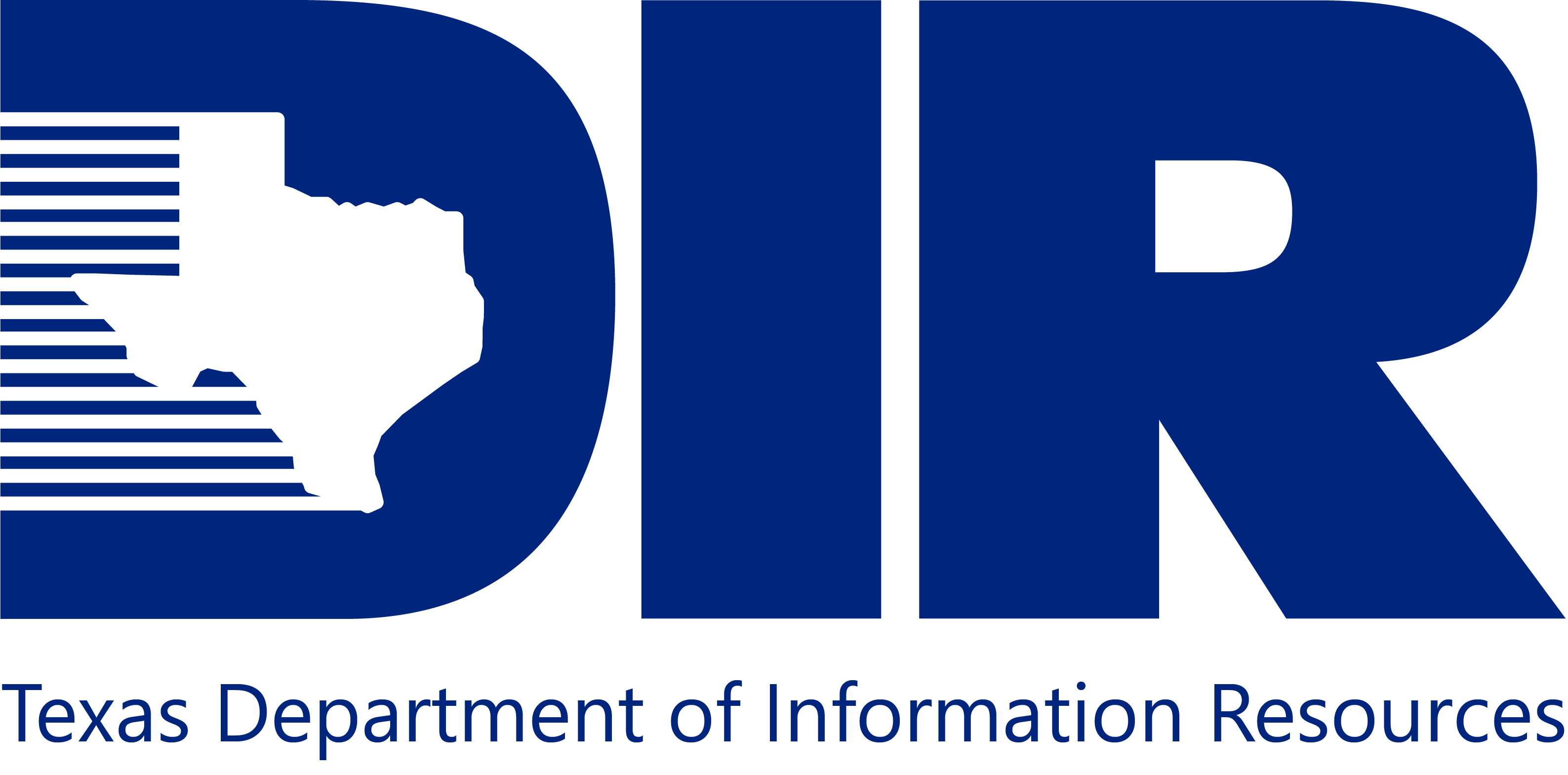 State of Texas: Department of Information Resources
Staff Augmentation (ITSAC) DIR-CPO-4546
Gejits Infotech Inc is an approved vendor with Texas Department of Information Resources (DIR) Information Technology Staff Augmentation Contract Services.
Services and Pricing Offered
Our DIR Information Technology Staff Augmentation Contract ((ITSAC) DIR-CPO-4546 allows us to provide IT staffing services to Texas state agencies, local city governments and higher educational institutions based on a negotiated hourly rate(PDF). Agencies may choose staff from a list of pre-qualified vendors either through a solicitation (sent to all vendors) or by going directly to a trusted vendor (using the Best Value Justification).
View Our Service Offerings
Gejits Infotech Inc provides qualified staff resources across all ITSAC Job categories which includes:
Applications / Software Development
Data / Database Administration
Web Development
Quality Assurance & Testing
Networking / Telecommunications
Security
Project Management
Technical Services, Help Desk & Operations
Information Technology Service Management (ITSM Operations)
IT Marketing
Information Technology Contract Management
How to obtain a quote and issue Purchase Order

DIR Contract Number: DIR-CPO-4546
Main point of contact of Gejits Infotech Inc for all DIR staffing needs will be George Itty
Phone: (850)354-2923
E-mail: george@gejitsinfotech.com
Fax: (888)802-3010
For quotes, purchase orders, and warranty information,
1. Please call or email George at Gejits Infotech with your IT Staffing requirements
2. Provide description of service including job duties, skills required, contract duration, estimated start date, point of contact and any other required information.
3. George will follow-up immediately if any clarification is needed. Gejits Infotech Inc will start multi-step recruiting and screening processes and submit qualified candidates with quotes.
4. The client will evaluate resumes and schedule interviews for selected candidates.
5. Once a decision is made, the client will send purchase order with our DIR Contract Number: DIR-CPO-4546 to Gejits Infotech
If you have any questions or comments please contact us.
View our current ITSAC contract, Contract Number: DIR-CPO-4546
Additional information on ordering from contract DIR-CPO-4546 can be found on DIR.
View more information on the DIR Cooperative Contracts Program.